Sydney Inner West and Nearby Suburbs
At Best Sydney Plasterer we offer an array of professional plastering services for all your residential / domestic plastering needs. We specialise in small to medium plastering projects including new builds, renovations and extensions and all types of plastering repairs. With over three decades as a successful plastering company you can be confident that we know what we're doing and our plastering service is second to none.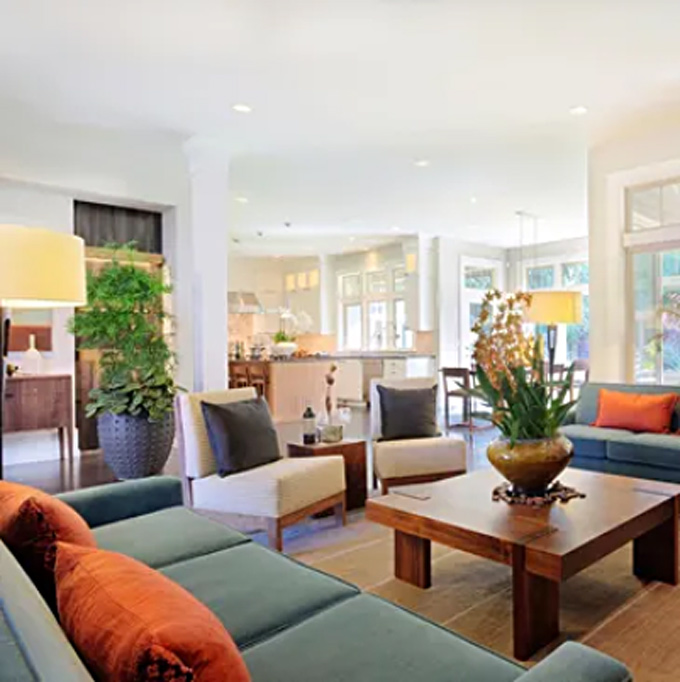 Domestic Renovations and Additions
You can trust the team at Best Sydney Plasterer to do your plastering renovations with skill and care. Whether it's your new kitchen or your new bathroom, we have done this type of work countless times and have it all sorted for you. You can trust us to do your plaster installation properly the first time.
We can install all types of plaster / gyprock including  the 1-hour fire rated type.
Plaster Repair Services
No plaster repair job is too small for us! We will take care of all your plaster repair needs including:
Patching small and large holes
Repairing cracks in plaster walls and ceilings
Repairing water damage
Sagging ceilings or bulging walls
Dislodged or damaged cornices
Cover Vermiculite Ceilings
Vermiculite ceilings were very popular in apartments in the 1960s and 70s, primarily because it has very good soundproofing qualities. But unfortunately vermiculite doesn't look that good, and it definitely makes your apartment look dated. If you're sick of looking at that vermiculite then you don't have to remove it because it's much easier to simply cover it with new plaster / gyprock. And as a bonus our vermiculite covering service, you will not only keep the soundproofing aspect, you add to it with the new plasterboard!
Other Plastering Services
With over thirty years in the plastering business, we're also experts in the following plastering services:
Fire rated plasterboard installation (certified)
Sound proofing plasterboard installation
Suspended ceilings
Shadow line finishes
Architectural finishes
Installing ornate decorative plaster features such as panels, corbels, archways, etc.
Materials and Guarantees
John Glen, of Best Sydney Plasterer only uses well known, trusted suppliers who guarantee their materials. Care is ensured when handling materials inside the premises not to damage walls. We take care to lessen the impact of dust by using dust reducing sanding machines and vacuum cleaners .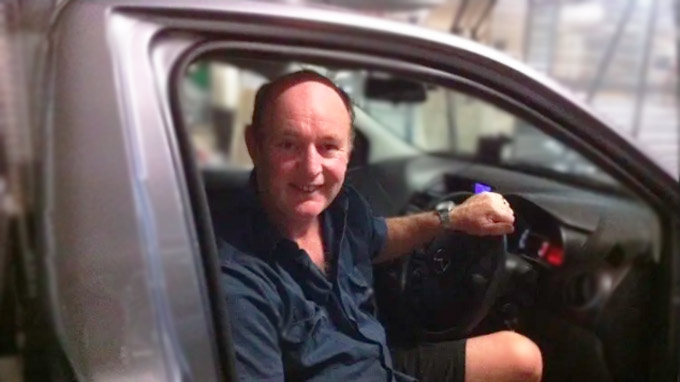 Plastering Services That We DO NOT Provide
We do not provide the following services:
Plaster rendering of walls
Venetian plaster
Plaster statues
Plaster fireplaces
We provide plastering / Gyprocking services in Sydney in Sydney to suburbs inside about a 20km radius of our base in Chiswick. This includes but isn't limited to: Inner West suburbs like Leichhardt, Glebe, Balmain, Enmore, Rozelle, Drummoyne, Croydon Five Dock, Ashfield, and further west to Strathfield, Homebush, Concord, Parramatta, Baulkham Hills, and north to Chatswood, Pymble, Hornsby, Hunters Hill, Lane Cove, Gladesville, Ryde, and all of the Eastern Suburbs.
"I've had plastering work done on my houses by Best Sydney Plasterer and found that John and his team are reliable, always on time, work fast, efficiently, and to a high standard. I was treated with integrity and respect, and I whole-heartedly recommend Best Sydney Plasterer to anyone."
Mel Copeland, Lidcombe, Sydney
"We recently had John and Pascal doing plastering work in our 100-year-old house. The plaster in three rooms was in a very poor, lumpy condition. Some of the walls also had cracks running almost floor to ceiling. These guys are artists at what they do. Walls were first prepared with FibaFuse fiberglass sheeting, before being rendered with plaster. They transformed four entire walls into mirror-smooth surfaces. The rooms now look like they have been newly built. They were punctual, cleaned up, so that the rooms were not left in a mess and were very flexible with their schedule. We had originally asked John to work on two walls, but after seeing the high quality of their work, we asked if he would repair two other walls. He was able to do so the day after he finished the first job.
Apart from having great skill at what they do, both John and Pascal are delightful people. John has a great, dry sense of humour and Pascal is unfailingly pleasant and polite. We spent several interludes swapping funny anecdotes with John and sharing some stories from our life-journeys. John also texted us every morning before he and Pascal arrived asking if we wanted him to bring us a coffee. Never had any contractor doing work for us making such a thoughtful offer. Thank you, guys. Without doubt, the work you did was very good value-for-money. We cannot recommend you highly enough."
Robyn Tate and Michael Perdices, Annandale, Sydney